ISO Training - A team sport?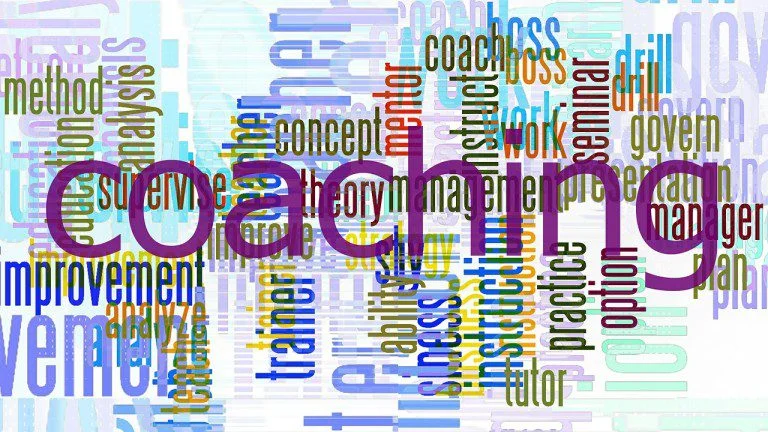 Your whole business is a team. Your team consists of star players (CEO, Quality Manager, C- level management) and supporting teammates (quality personnel, all other employees). Think of ISO Training courses as a means to provide the necessary teaching and coaching for your team. A well-trained team sets your business up to win. Find out how DAC Audit Services can provide you with the training you need. See General Training Information.
"Your future in ISO is with DAC Audit Services."
ISO Registration Auditing is our Specialty.
Our primary focus is to standards such as ISO 9001, ISO 14001, ISO 13485, ISO 18001, and more. We also audit to other standards as well, depending on your company's or vendor's needs.
We serve the East, Midwest, West, South and Southwest regions of the United States. Please visit our Contact Us page for more information or call us at 1-978-386-2516.
Our ISO Specialists look forward to speaking with you!