ISO Public & Sponsored Courses
ISO Public & Sponsored Courses
Training can improve your game in ISO.
Public ISO training courses (such as ISO 9001, ISO 14001, ISO 45001, and ISO 13485) have been the workhorse for companies looking to improve their knowledge base in ISO. Pricing is normally a factor, but typically the primary motivation is having a physical presence at an actual course. There is receptiveness to interacting with others and learning together as a team.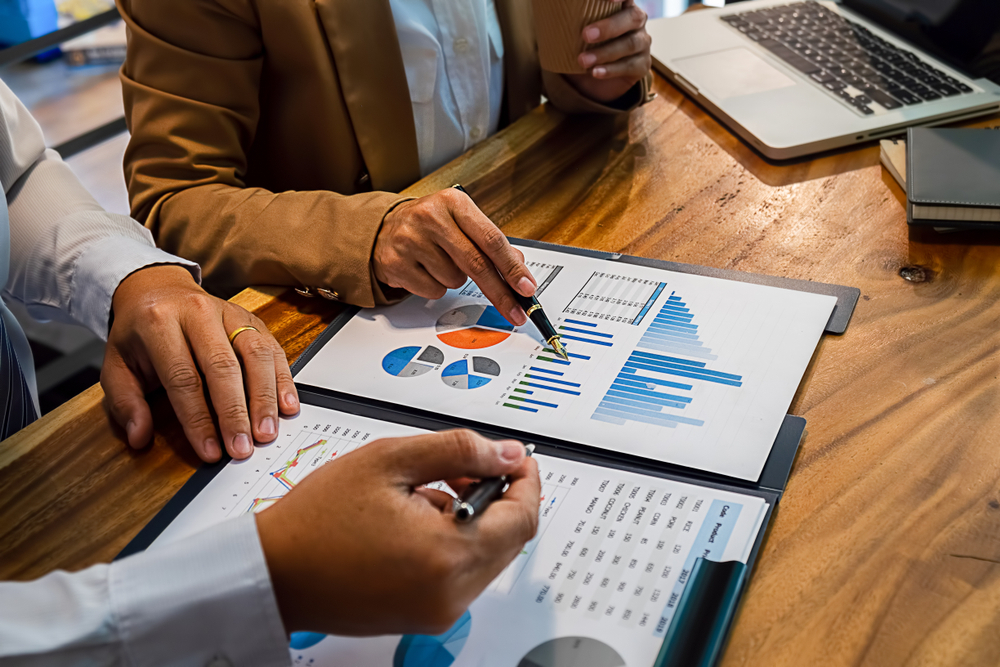 Are you limited in who you can send?
Do you only have one or two people that you can spare for training?
Are you influenced by travel costs, and/or a need to find a course that is closer to your facility?
Are you open to attending a course that has individuals from other companies and come from various positions?
If you answered "yes" to any of these questions then you could benefit from our services.
There are 2 types of public courses. There is the normal everyday type of public course that everyone normally enrolls in. There is also an on-site public course. This is where a company has the course at their facility and if they want they can invite other companies to attend. 
DAC Audit Services provides public ISO courses covering multiple standards. These courses also cover such topics as an overview of a standard, internal auditing to a standard, and leadership review.
Let DAC Audit Services be your company's ISO Audit Provider (IAP). Whether you are looking for ISO Training, Registration, Certification, or Compliance, DAC Audit Services is here for your ISO needs. What makes us unique is that our specialty is our complete and entire focus on ISO Auditing and Training. With us being your ISO Audit Provider (IAP), you can now focus on your business and leave all your ISO concerns to us. Give us a call and find out how you can benefit from our extensive experience.
ISO Registration Auditing is our Specialty.
Our primary focus is to standards such as ISO 9001, ISO 14001,, ISO 45001, and more. We also audit to other standards as well, depending on your company's or vendor's needs.
We serve the East, Midwest, West, South and Southwest regions of the United States. Please visit our Contact Us page for more information or call us at 1-978-386-2516.
Our ISO Specialists look forward to speaking with you!