How does this affect you, the CEO?
What will you need to know to keep up with other CEO's and their companies?
The first thing to understand is that there will be more leadership responsibility. You, as the CEO, and your C-level management will be more accountable to your business and quality system.
Risk management will be more instrumental and applicable in ISO systems. No longer is it just about prevention. C-level management will need to take the lead on understanding Risk Based Thinking as it applies to your company. Your competition will be definitely doing the same. Risk management is now the new mantra for a company to survive and succeed.
Root Cause Analysis (RCA) is a tool designed to help identify not only what and how an event occurred, but also why it happened.  It offers the ability by which one can identify cause(s) of problems that have occurred, and to implement corrective measures to prevent them from occurring in the future. Understanding how these tools are used will be a great benefit for your company going forward.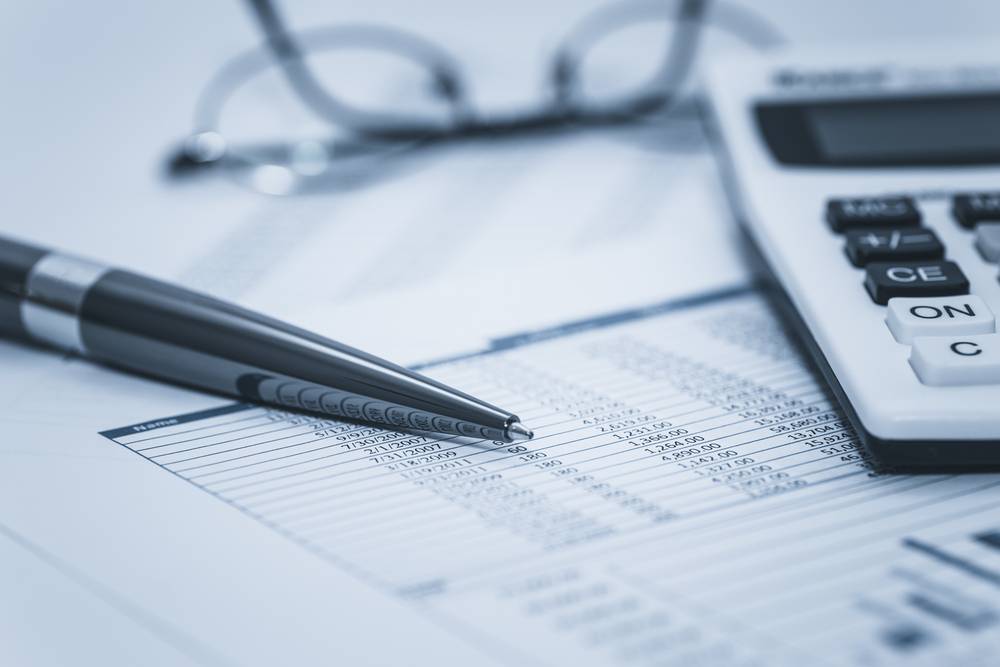 Corporate governance rounds out the entire infrastructure of your company. It goes beyond ISO, and yet is also within. Corporate governance broadly refers to the mechanisms, processes and relations by which a corporation is controlled and directed. Governance structures and principles identify the distribution of rights and responsibilities among different participants in the corporation (such as the board of directors, managers, shareholders, creditors, auditors, regulators, and other stakeholders), and includes the rules and procedures for making decisions in corporate affairs. Corporate governance includes the processes through which corporations' objectives are set and pursued in the context of the social, regulatory and market environment. Many times it is the board of directors that are involved.  Other times, it is the C-level management that is responsible for maintaining proper and acceptable corporate governance.