DAC Audit Service's auditors support your company by performing audits according to the standard and finding opportunities for improvement. Our clients are encouraged to contact their auditors to discuss any concerns or uncertainties they may have about their existing management system, as it applies to the standard.
DAC Audit Services' auditors: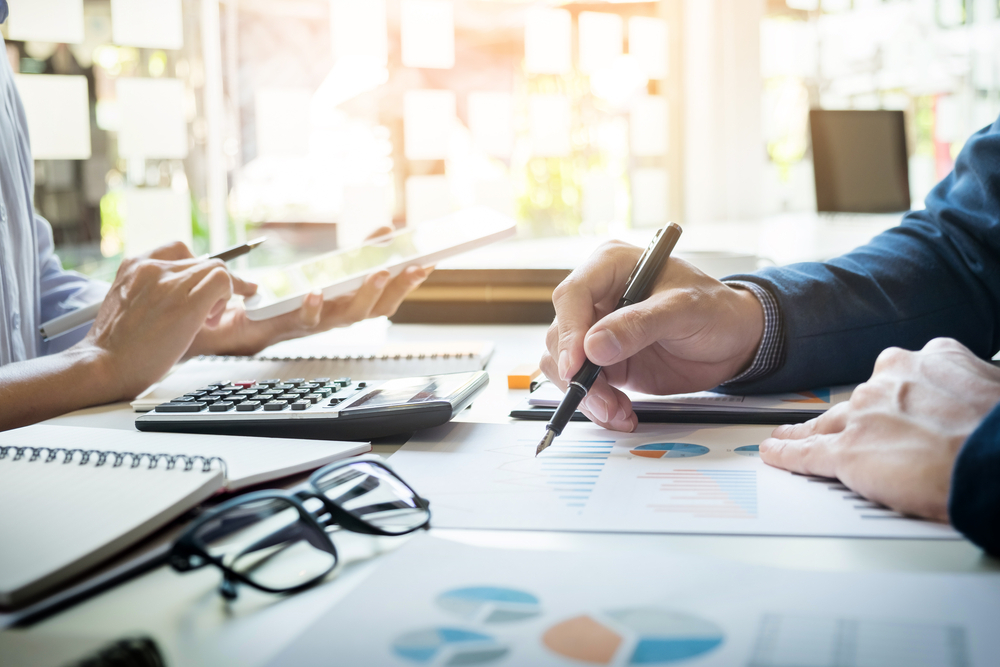 Have high levels of experience and are matched to your type of industry.
Are there to help you improve your system not to police you or judge you.
Are trained to audit to the requirements of the standards.
Do not audit to personal preferences.
Perform a very thorough unbiased assessment of your system.
We are not allowed to consult.
Our lead auditors do not function as "policemen". Rather, they perform a supportive role. A key component of the audit is to look for compliance with the management system standard. Unfortunately the most often ignored component of the audit is that of improvement.
Our auditors are allowed to identify areas where the company could improve their activities and operations. They would rather identify opportunities, and have one of them result in an improvement.
We also recommend that our clients "question" us if they feel that we have generated an invalid CAR. We are always open to explaining the validity of our position on any Corrective Actions.
All of our auditors are certified to the current ISO 19011 standard. Many also maintain certification through a professional certification agency such as Exemplar. They have extensive ISO and industry experience, and we personally match your auditor to you and your industry.
If you dread an upcoming audit, you may be working with the WRONG registrar, auditor, or audit provider.
ISO Registration Auditing is our Specialty.
Our primary focus is to standards such as ISO 9001, ISO 14001,  ISO 45001, and more. We also audit to other standards as well, depending on your company's or vendor's needs.
We serve the East, Midwest, West, South and Southwest regions of the United States. Please visit our Contact Us page for more information or call us at 1-978-386-2516.
Our ISO Specialists look forward to speaking with you!