ISO Internal Auditing Training
ISO Internal Auditing Training
Do you need Internal Auditing Training? DAC Audit Services is offering a 2015 Internal Auditor Training or Refresher Course. This course is designed to provide Internal Auditors with training and updating on the new revisions, changes to the structure and requirements.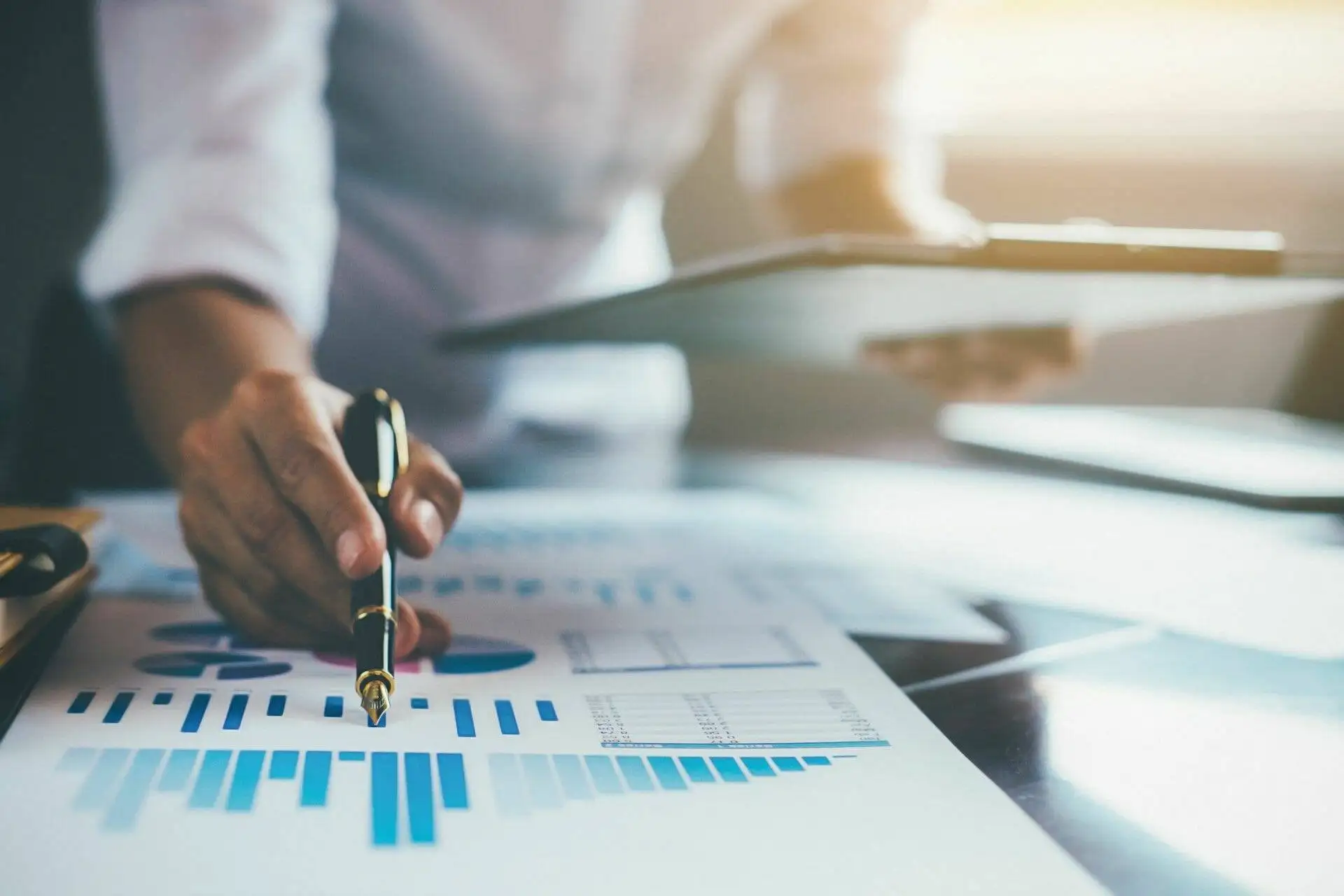 2015 Internal Auditor Training
ISO 9001:2015 standard and changes
Process approach
The PDCA Cycle
How to prepare for an internal audit
How to conduct an internal audit
Writing a report
Auditor techniques
A "Mock Audit" can be added to the agenda
Internal Audits are an integral part of your ISO system. They are what keep your system moving forward. Internal auditors need updated training regularly to stay effective.
Internal Audits can often lead to business improvements such as:
A more efficient system
A better operational performance, less re-work and/or scrap
Less customer complaints, an overall increase in Customer Satisfaction
With all the ISO 9001, ISO 14001 and ISO 45001 standard revisions, DAC Audit Services has many training course options for your convenience. We also have custom on-site training, off-site training, and an option for you to "sponsor" a course. Refer to the ISO Training Course List below for our available courses or contact us for details.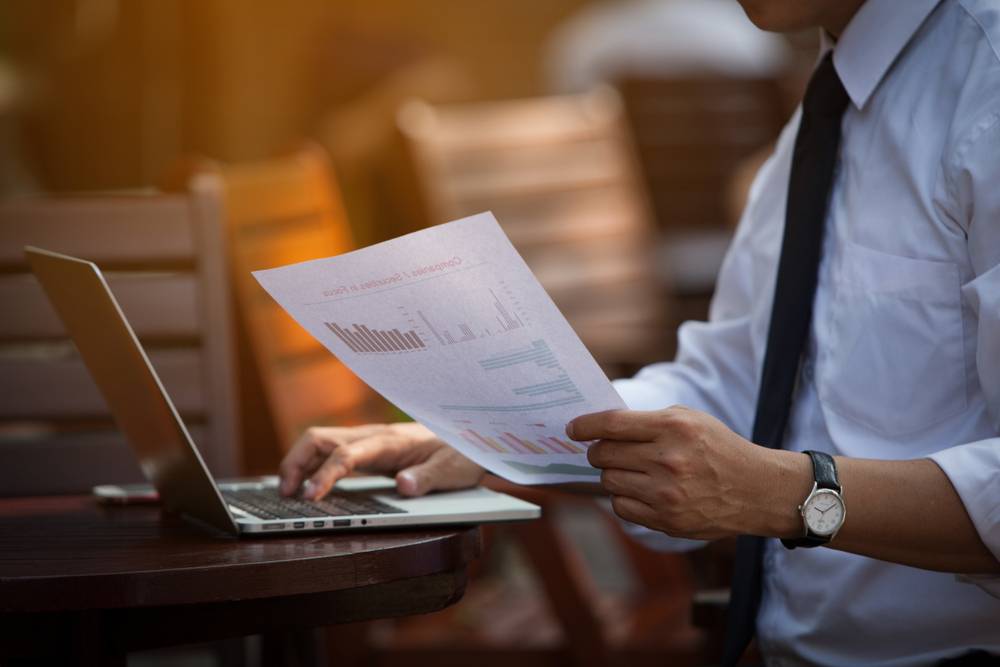 ISO Training Course List
ISO9001 Quality Management (ISO 9001 2015)
ISO14001 Environmental Management (ISO 14001:2015)
ISO45001 Health & Safety Management
ISO13485 Medical Device Management (ISO 13485:2016)
2015 Internal Auditor Training or Refresher Course
ISO Registration Auditing is our Specialty.
Our primary focus is to standards such as ISO 9001, ISO 14001,  ISO 45001, and more. We also audit to other standards as well, depending on your company's or vendor's needs.
We serve the East, Midwest, West, South and Southwest regions of the United States. Please visit our Contact Us page for more information or call us at 1-978-386-2516.
Our ISO Specialists look forward to speaking with you!