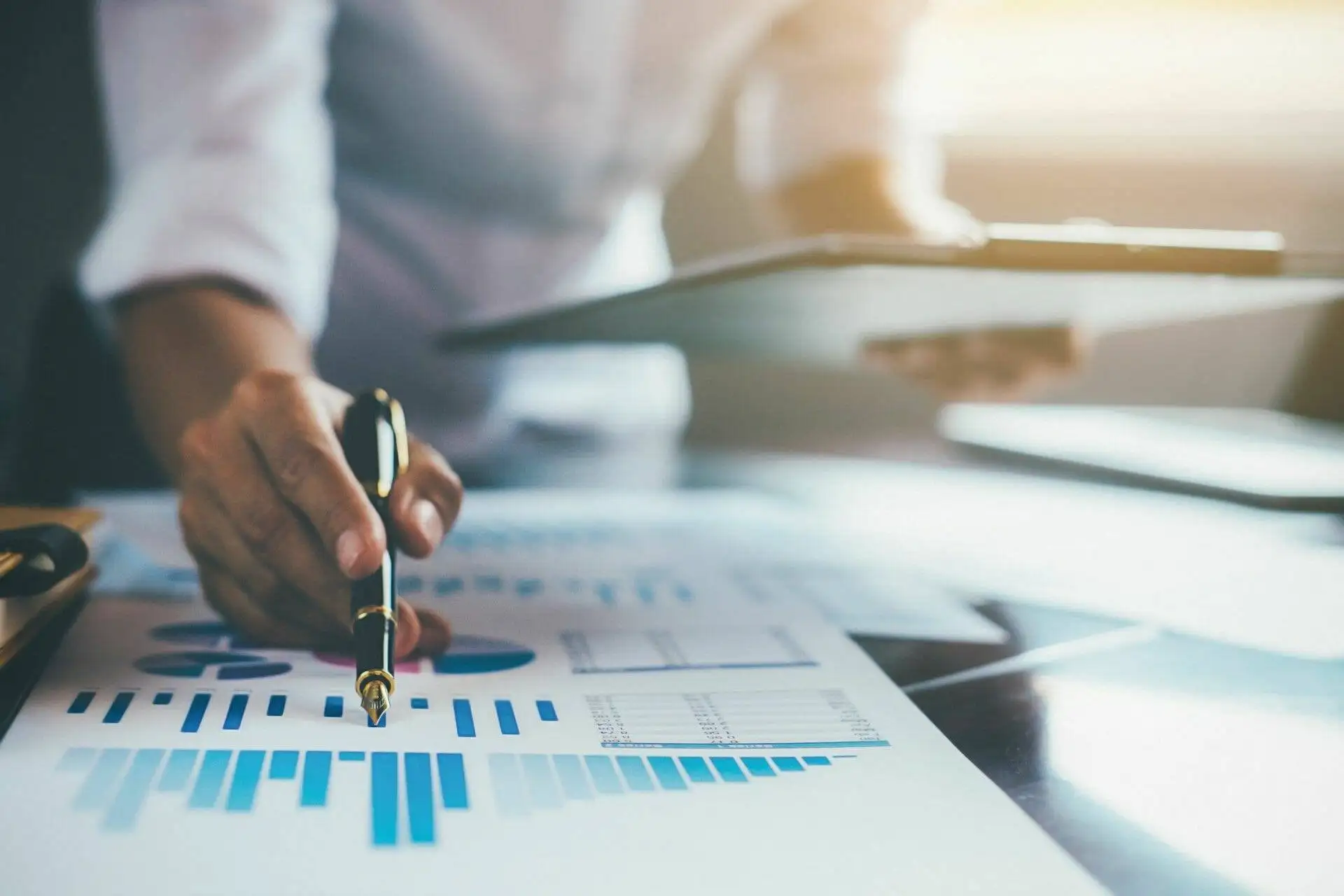 DAC Audit Services offers In-House Training courses which can be held at your facility. This allows you to have ISO training with all necessary personnel on-site. This establishes a more familiar training environment, and is scheduled around your team's availability. This gives your staff the opportunity for close interaction with the instructor.  This also provides access to the instructor for questions about particular parts of the training. One on one interaction with the instructor is extremely valuable. Your staff will improve their focus on specific information that is more applicable to your company. The benefit to your company is that your staff is learning together as a quality team. We utilize third party senior ISO registration auditors that have extensive experience in ISO and training. You can be assured that your trainer is well qualified. If personalized training sounds like something your company could benefit from, contact us to discuss your specific needs.
As a free courtesy, we update clients, auditors, consultants, contacts, and potential clients with our periodic ISO news updates.
ISO Registration Auditing is our Specialty.
Our primary focus is to standards such as ISO 9001, ISO 14001, ISO 13485, ISO 18001, and more. We also audit to other standards as well, depending on your company's or vendor's needs.
We serve the East, Midwest, West, South and Southwest regions of the United States. Please visit our Contact Us page for more information or call us at 1-978-386-2516.
Our ISO Specialists look forward to speaking with you!